The Universal Deburring
Tool for Elliptical or
Contoured Surfaces

• Replaceable solid carbide coated blades
• Blade coatings offer longer tool life and
increased performance
• Sizes 2-41mm (.079-1.614") available
from stock
• Breakthrough technology provides
consistent quality COFA


COFA is the first and unrivaled tool system that removes burrs on the front and back of a drilled through-hole on even and uneven surfaces in a single cycle. It radially removes the burrs off the bore edges, without requiring the workpiece to be turned or the spindle stopped.

No adjusting screws or setting requirements are necessary. Each tool is sized for your application and material.

It is built for high volume production in CNC machines but can also be used for manual operation. The proven advanced system assures high efficiency and the required process capability.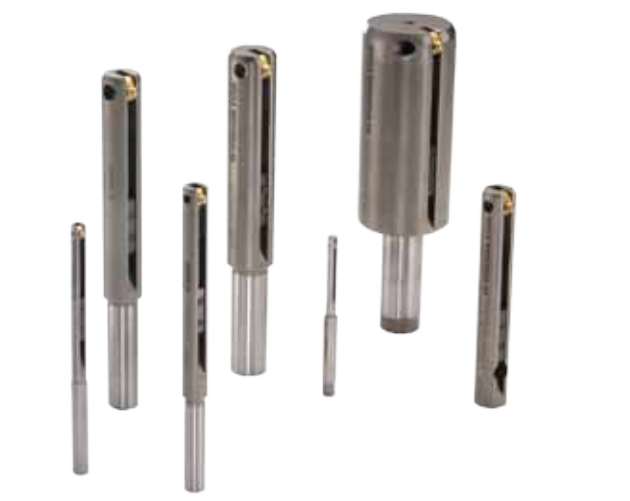 | | | |
| --- | --- | --- |
| | We reserve the right to make technical changes. | |