All Purpose Front
& Back Chamfering
of Through Holes

• Chamfers front and back surfaces in a
single pass
• Provides high quality, consistent chamfers
• Coated carbide blades provide long
tool life
• Sizes 5-25mm (.197-.984") available
from stock


Fast and accurate SNAP Tooling is able to produce large chamfers with no secondary burr issues. Different chamfer sizes can be achieved by selecting a different blade. There is no need for adjustments or operator intervention.

Our standard chamfering system takes the guess work out of producing front and back chamfers. The insert geometry is ground to the exact chamfer sizes and capable of running 2-3x faster than competitive tooling. Additionally, the coated carbide blades give longer tool life and faster operation speeds. This durability and blade life make SNAP the ideal choice for high volume manufacturers.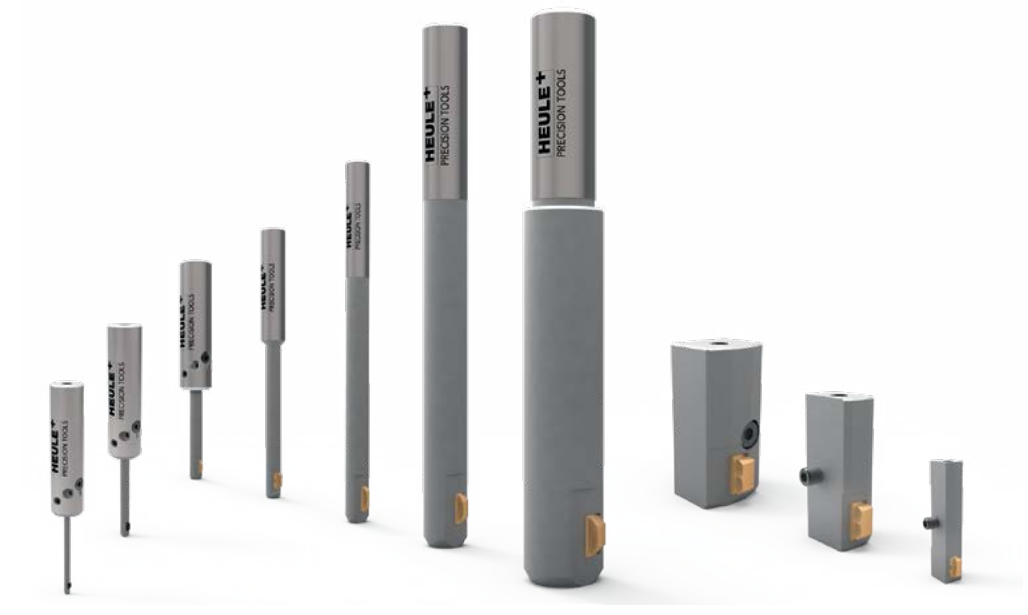 | | | |
| --- | --- | --- |
| | We reserve the right to make technical changes. | |