Large Ratio Automatic
Back Counterboring &
Spotfacing Tool

• Counterbores up to 2.3xd
• Replaceable carbide coated blades
for extended life
• Very simple to use
• Suitable for CNC machines with through
coolant
• Sizes 6.5-20.5mm (.256-.807") available
from stock
The simple HEULE BSF (Back Spot Facer) tool concept allows back spotfacing or back counterboring in one operation without turning the workpiece, activated with through coolant.

The BSF spotfaces up to 2.3 times the bore diameter. Our standard range starts with holes as small as 6.5mm to 20.5 mm and designed to cut all materials.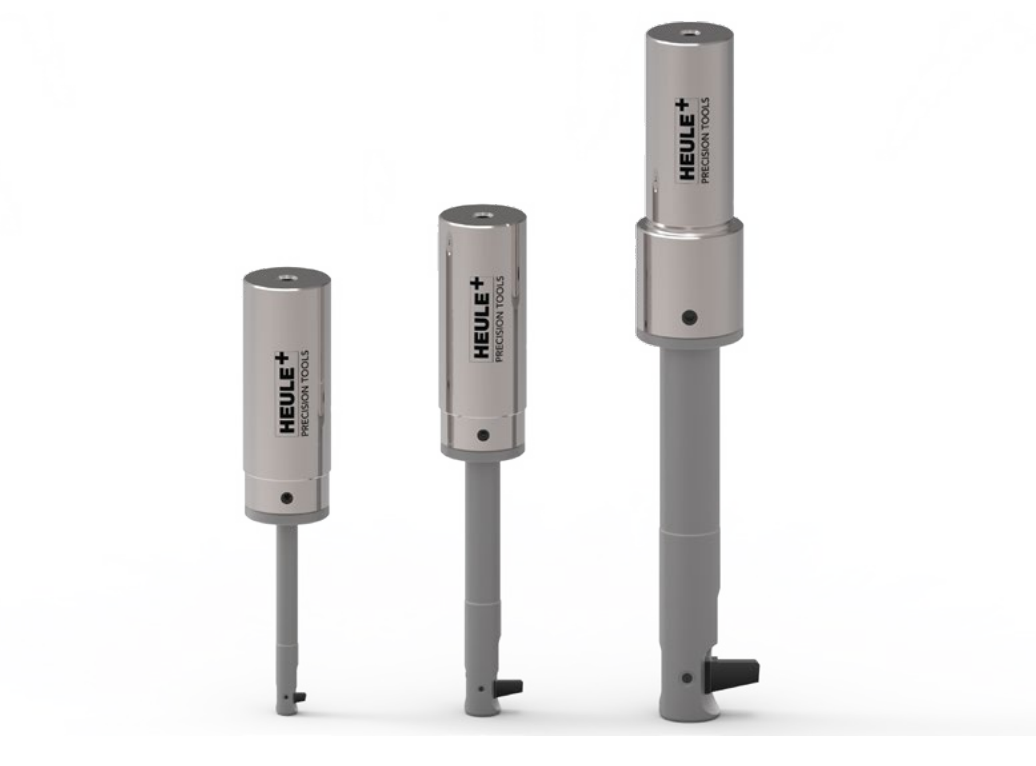 1

Blade



2

Split pin (always supplied with blade)



3

Control pin



4

Coolant bore / Internal coolant



5

Blade housing



6

Clamping screw



7

Pressure Spring



8

Stop screw for piston systemr



9

Piston



10

Shank


| | | |
| --- | --- | --- |
| | We reserve the right to make technical changes. | |