| | |
| --- | --- |
| | Inserts precision ground |
HOLLFELDER-GÜHRING INSERTS are the core parts of our tools. Our standard inserts are suited for a variety of fields of application. The excellent surface finish on the workpiece is a result of the smooth cut of our tools. We create the optimal conditions for this by means of a combination of the insert pocket produced with the utmost precision, the robust clamping element and the precision-ground inserts.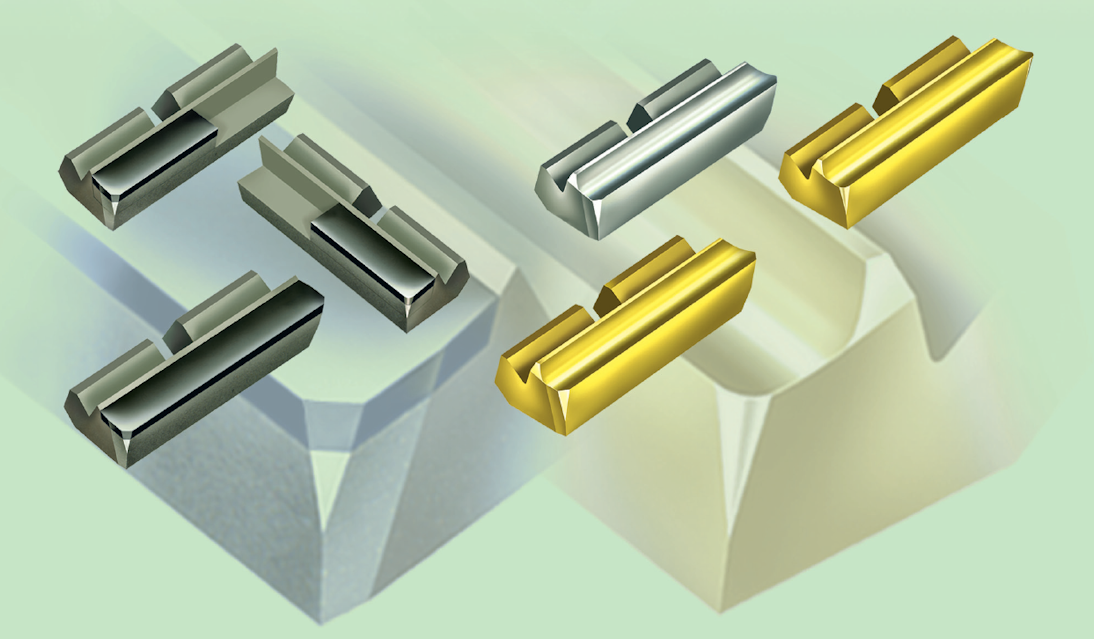 Specific features:


An essential advantage of the milling cutters inserts is the peripherie-ground geometry for the types W 3108-… / W 6120- … …N (N = neutral type, trilateral cutting)

The neutral type can be used in undercut applications as well as in side milling cutters.

It is also possible in serial production to use one cutting edge in a right-hand cutter and the "second cutting edge" in a left-hand cutter.
Inserts ( W 3108- / W 6120-… …N) in neutral type enable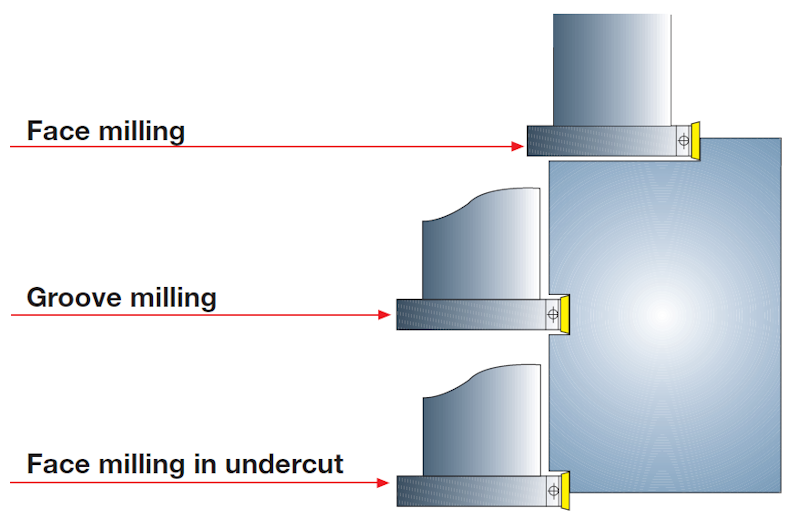 | | | |
| --- | --- | --- |
| | We reserve the right to make technical changes. | |